Pure Flamenco from the
Heart of Madrid
The heart of Andalusia beats in a very singular corner of Madrid, capital of flamenco. The feeling of Spain and of the Andalusian people inhabit a theatre for the first time. A unique, intimate and welcoming space capable of creating that special magic from which sprout the emotions that connect the spectator and the artist.
We are much more than the first flamenco theatre in the world. Teatro Flamenco Madrid is the place where you can experience the heartrending essence of pure flamenco. A complete cultural centre and meeting point for those who love and are passionate about flamenco.
Top-level artists.
Discover our cast
Emotions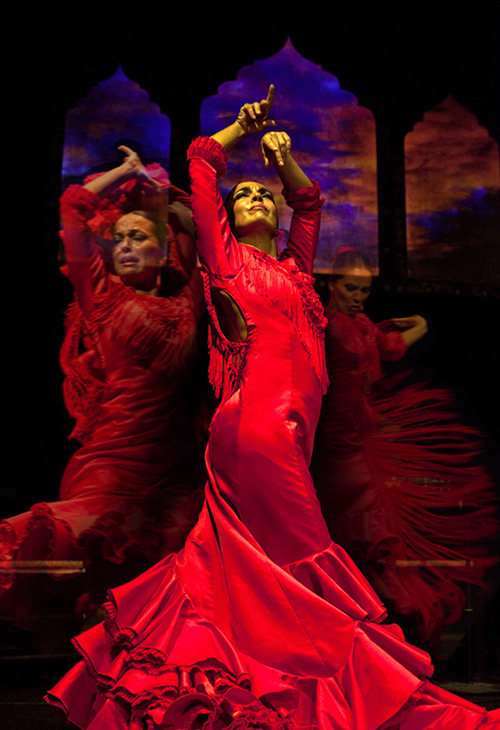 Emotions
Experience with us the passion of the purest flamenco
Enjoy a magical experience with our artists under the intimate and welcoming atmosphere of our theatre. With Emotions you will experience up close the force and the magnificence of flamenco, capable of reaching the deepest of one's feelings.
Dates: Every day.
Performances:
6:00 p.m. and 8:00 p.m.
Duration: 1 hour
Flamenco classes
Get to know the origins of Flamenco at the hand of authentic professionals. Our artists are the teachers of the classes of initiation in this art: Singing, Dance, Guitar, Castanets and Percussion; as well as the History of Flamenco, in an educational proposal adapted to all types of public.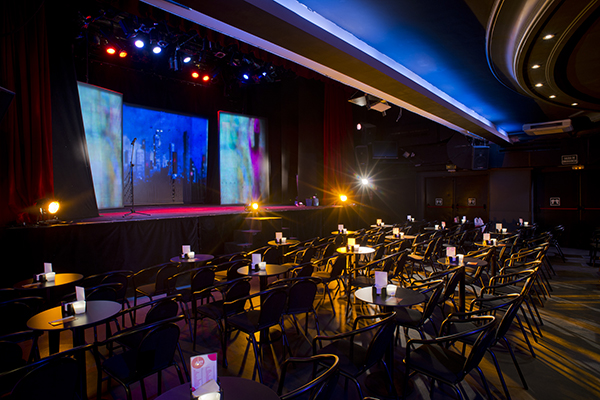 Events
Teatro Flamenco Madrid, housed in the Teatro Alfil, is a different space open for reservations for all types of events, conventions or meetings, with our without catering. We have an exclusive and professional service to attend all types of requests.
---
For further information, contact:
Javier Andrade. andrade@teatroflamencomadrid.com
Alberto Oneto. oneto@teatroflamencomadrid.com
Location
Calle del Pez 10, 28004 Madrid (Teatro Alfil)
How to arrive
Madrid Metro Lines 1, 2, 3 and 5

Bus Lines 001, 002, 1, 2, 46, 74, 146, N16, N18, N19, N20 and N21